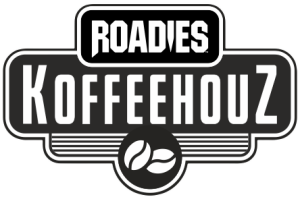 YOUR JOURNEY
STARTS HERE.

INDIA'S
#1

YOUTH BRAND
IN AN ALL NEW KOFFEE SHOP FORMAT.

Presenting a truly kick-ass, lifestyle dining experience With strong focus on food, music, events and communities.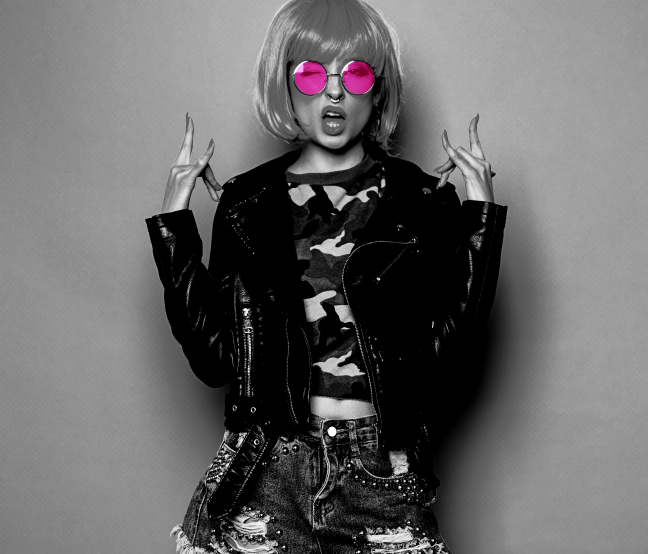 Born out of curiosity, to go beyond, to go bold, to go where no one has ever gone. Life is real, life is earnest, but ordinary is not goal we bring to you a Koffeehouz that don't burn you a hole. So roadie, what are you waiting for?

The road leads you to the place where you shall re-discover your soul.











CUSTOM MADE
KOFFEE BLENDS

&

LIP -
SMACKING
GOURMET
FOOD.

Strong character & rich flavours, presenting exclusively created Koffee blends that'll knock you off the ground and set your soul on fire!









Mohali | Chandigarh | Ahmedabad
OWN A FRANCHISE. CALL US NOW.
info@roadieskoffeehouz.com